The problem with the return of the keys after a perfect pass!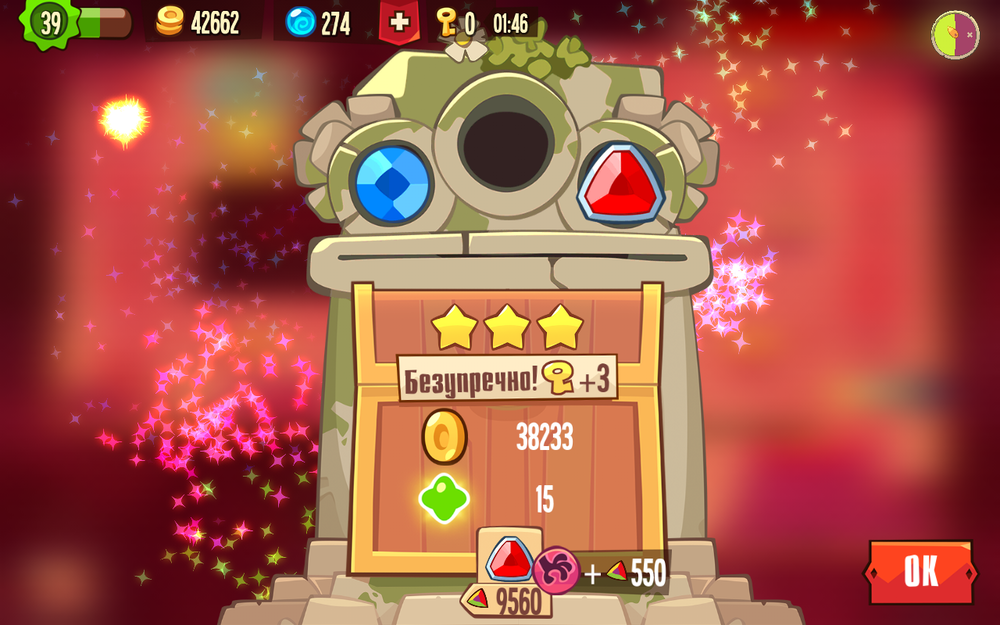 I went flawlessly dungeon, did not use any additional advertising keys and the keys from the sphere!
I open all 24 locks of dungeon and returned to me only 3 keys instead of 24 !!!
Edited by arykov-alex, 12 November 2015 - 04:11 PM.