Hello there, you handsome thief you!
If you're reading this, you must be looking for a new guild to join. Well, look no further, because there's one right here in this post looking for some mighty advantageous units like you! Let me get into the details:
1. Guild Level 11 (That means, upon joining, you receive):
+6% Rituals
+6% Steals
+6% Retrievals
+5% in the Mines
2. 196 Guild Battles Won
3. A rating of 6,516,459 Gems total
4. A place in Glove Arena IV
5. Number 1,448 in the Guild ranking in the US, and number 12,900 in the world!
6. NO ENTRY RESTRICTIONS, NEW PLAYERS WELCOME
Now, if I assume you're an educated fellow, like me, you'd want to go to this here guild, and let me tell you something.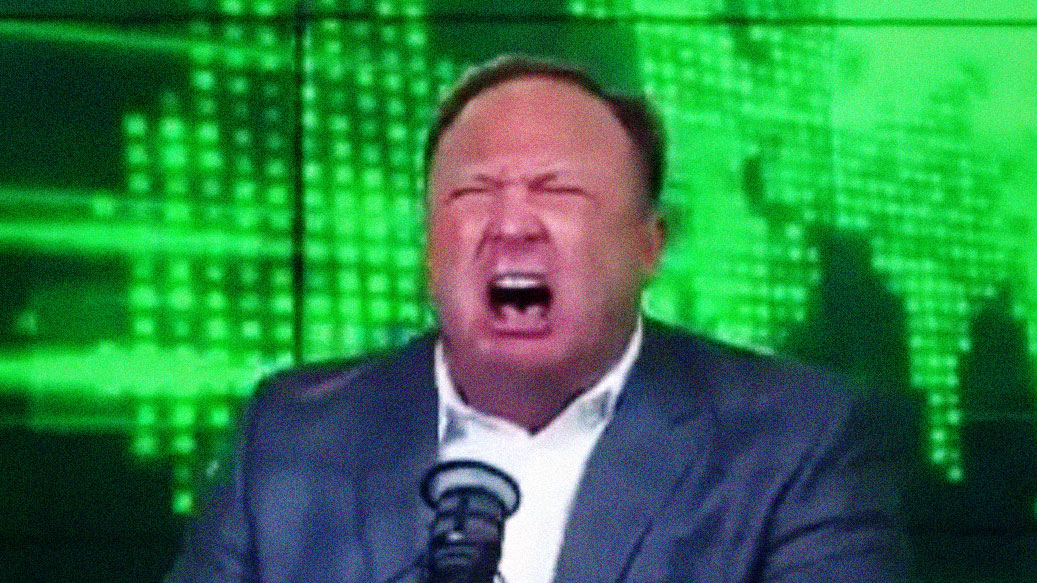 THE LADIES SWOOOOOOON AT THE SOUND OF MEMBERSHIP WITHIN THE PALACE OF THIEVES! IMAGINE THE ENTIRE WORLD IN THE GRASP OF YOUR HANDS ON THE VERGE OF CATACLYSMIC FAILURE AND YOU'RE THE ONE WITH ALL THE PLAYING CARDS.* THE POWER, THE TOUCH, THE FEELS**, IT CAN BE ALL YOURS IF YOU JOIN, FOR THE LOW, LOW, PRICE OF FREE: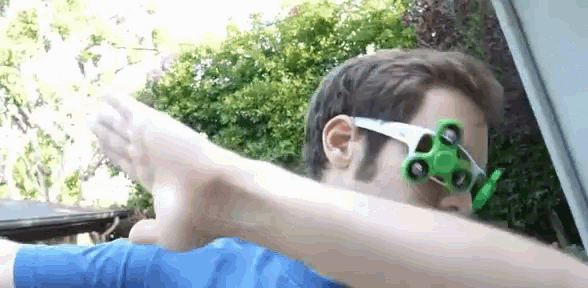 ***
PALACE OF THIEVES
*Feeling is entirely imaginary, unless you're on acid.
**We cannot guarantee there are any touches or feels in this guild beyond what is capable for the current technology.
***We cannot guarantee the experience will be above as cool as this picture, but we can guarantee it will be about as cool as this picture.